This is a contributor's blogpost …
If you would like to avoid worrying at the end of the month whether or not you can go out shopping or afford that car repair, it might be time to get smarter about your finances. People who have already mastered these methods are able to live free from worry and budget better. If you want to learn from them, read on and find out more about smart ways to manage your long term budget.
Deposit
Whether you are looking for a car loan or a mortgage, the more deposit you can save up the better you will be able to manage your monthly repayments. It is sometimes worth to wait until you can save up enough to make your monthly repayments affordable. Before you create a plan, you should check out the resources of Auto.Loan to get a better understanding of financial agreements.  
Living Off Interest
Instead of blowing your bonus or inheritance on a holiday or a luxury item, you might be able to find a long term saving account that allows you to withdraw the interest every month. If you would like to take advantage of the backup money and increase your income at the same time, maybe cover some of the one-off expenses, such as home improvements or holidays, you can rely on long term secure investments and one-year bonds.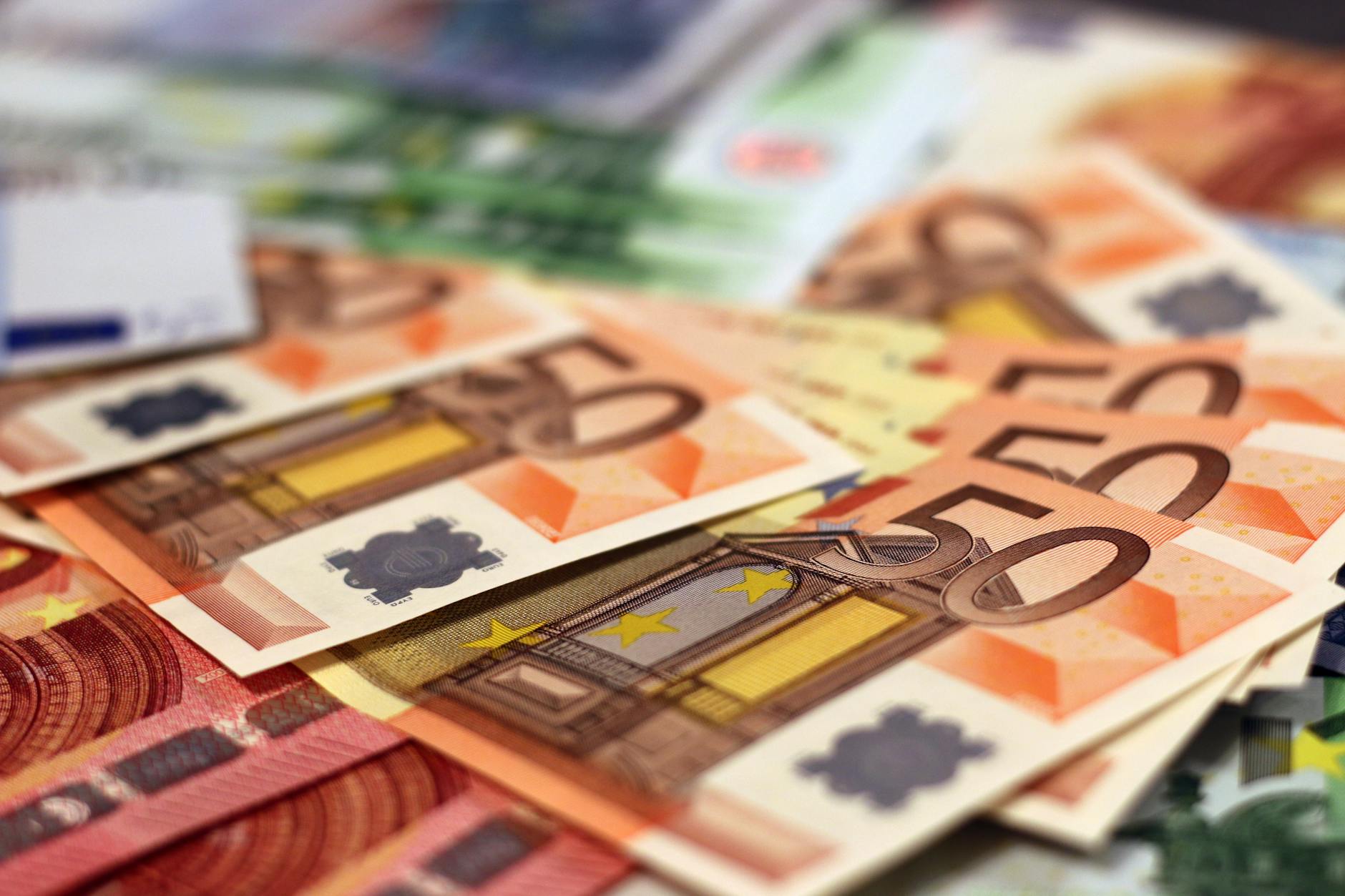 Photo courtesy of Pixabay via Pexels
Multiple Currencies
If you are working online, chances are you are getting paid in multiple currencies. It is not compulsory to withdraw all your money from your electronic account, and you can either keep it there for holidays or wait until the exchange rates change, so you are getting more for it. You should keep an eye on the PayPal exchange rate trends and find a time when it is worth to cash in your foreign currencies.
Deal Finder Apps
You can also take advantage of the smart technology of the 21st century to make your budget stretch further. You will be able to get deal-finding Google Chrome extensions or apps for free and use them whenever you need to make a larger purchase. When your budget is tight, you can have more money left in your account at the end of the month if you save on your regular expenses and everyday purchases.
Gig Economy
When your budget is simply too small to stretch, you might want to take on some one-off gigs you will actually enjoy. No, you don't have to become an Uber driver or a Deliveroo person, nor join an MLM company. You can offer one-off services on Fiverr, Freelancer, or complete looks on WeGoLook. Choose a type of business that doesn't interfere with your current commitments and that gives you the flexibility you need to carry on with your life.
If you would like to manage your long term budget, there are several tools readily available. From getting deals on everything you buy to reducing your payments by saving up for a larger deposit, you can get more security from your finances.

Author:
Urban Ponder Writing Team